Protect Equipment and Property

Commercial Applications using Electric Power Cords like Vacuums, Carpet Cleaners, and Floor Polishers.

Convertible for Vertical and Horizontal Outlets

Installed for either Vertical or Horizontal Outlets
Welcome to StraightInventions.com
I am Dan Straight, Building Engineer for 10 years. I have been repairing the resulting damage by equipment operators when they reach the end of the cord and give it a yank or whipping motion in an attempt to dislodge the cord from the outlet. They do this instead of walking back to the outlet to unplug the cord properly. Protect your equipment and have peace of mind they are not causing property damage.
Is a simple cost effective device that attaches to the electric cord at the plug end. When the operator reaches the end of the cord, CORDpull allows the operator to gently pull, extracting the plug from the outlet, and bring the plug to them. No more Yanking, Whipping, or damaging effects. Protect the electric cord and the receptacle. It will reduce, if not eliminate expenditures on replacing electric cords. Increase productivity by reducing labor hours. Keep your property looking the best. Retain your contract with your property management company by not causing damage. All while CORDpull also adds safety from trip hazards.
Two Models for Your Specific Need
Is Convertible for Vertical Outlets and

Horizontal Outlets on the fly with a rotating Plug Alingnment Core.

Installs for either Vertical or Horizontal Outlets.

Also can be used on most Replacement Plugs.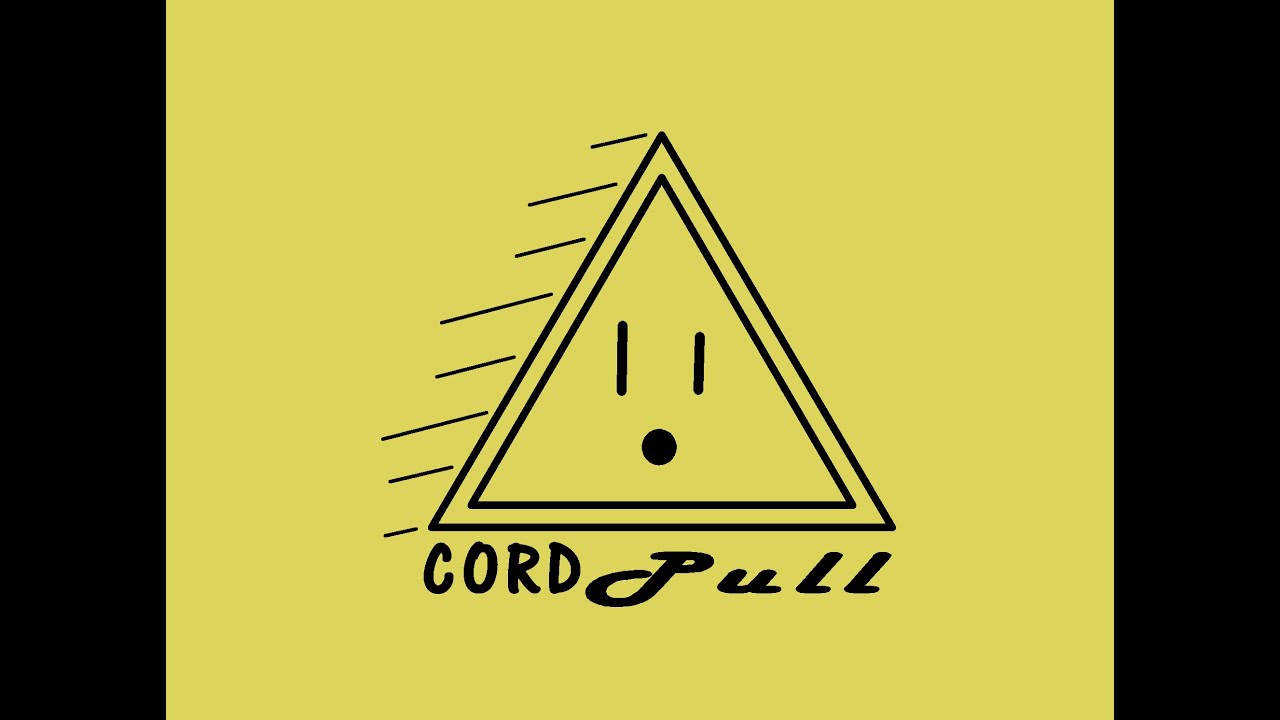 I'm here to help! You can fill out the form on the right. Or just write to me in the mail. Dan Straight
Let me know what your intrest is.